Baxter Personnel - Zlatan Ibrahimović agrees terms with Sunderland FC
Updated: Nov 2
Sunderland FC have agreed terms with Swedish forward Zlatan Ibrahimović for the 2023/24 season as the club aim to gain promotion back into the Premier League.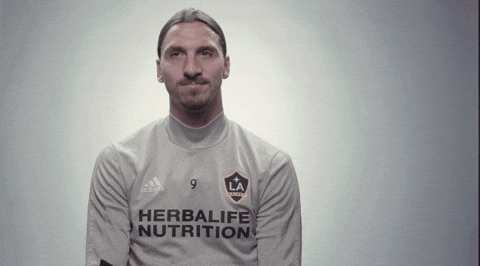 Maybe next time SUFC fans! 😉


DISCLAIMER
Information provided in this blog was created purely for comedy purposes. This is false news.




Credit to WePick for the background image.